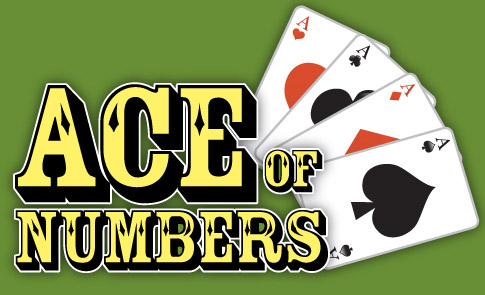 A missing addend game in which you must race the clock to solve 20 equations to achieve a high score.
Directions:
Drag and drop the correct card onto the empty box that completes the equation.
This game uses Flash which may not work on your device. Please check us out on a desktop or laptop computer to play our collection of Free Educational Games!

My device plays Flash!