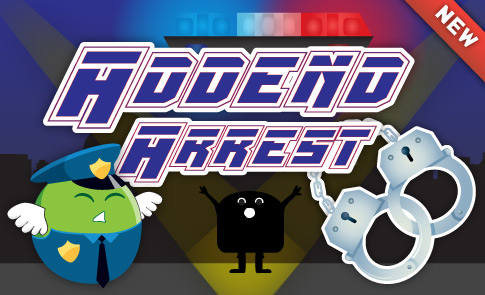 Find the 10 most wanted missing addends before time runs out. Practice problem solving skills by completing the equation for the missing addend. Multiple levels and difficulties including addition, subtraction or a combination of both.
Directions:
Use your mouse to spot the Most Wanted Addend. Once you target the addend click on him to send in the police task force. If the lights turn off use the switch to hack them again. Be careful though as extra building hacks cost points.
This game uses Flash which may not work on your device. Please check us out on a desktop or laptop computer to play our collection of Free Educational Games!

My device plays Flash!