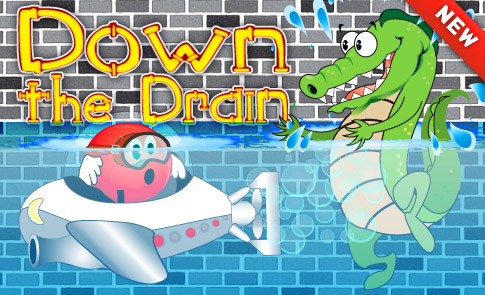 Help your Jelly navigate the sewers by solving a variety of story problems.

Different word problem types include start unknown, change unknown, result unknown and comparison.
Directions:
Use the arrows to steer your Jelly-Sub.
SPACEBAR fires the bubble cannon and SHIFT fires the torpedoes.

Dodge the enemies and shoot the boxes with the correct equality equation.
This game uses Flash which may not work on your device. Please check us out on a desktop or laptop computer to play our collection of Free Educational Games!

My device plays Flash!