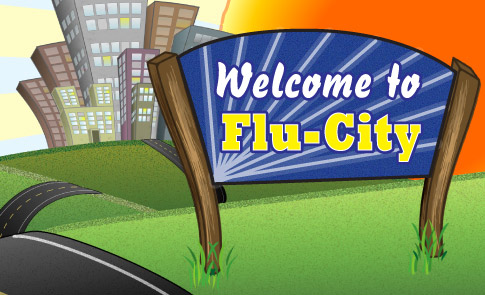 Welcome to Flu-City! Influenza is spreading throughout residents as you build and maintain a growing town. Vaccinate your residents, promote healthy habits and learn about how to prevent the spread of influenza.
Directions:
To begin select a starting state from the map.

Click here for a guide and instructions.
Related Activities
This game uses Flash which may not work on your device. Please check us out on a desktop or laptop computer to play our collection of Free Educational Games!

My device plays Flash!