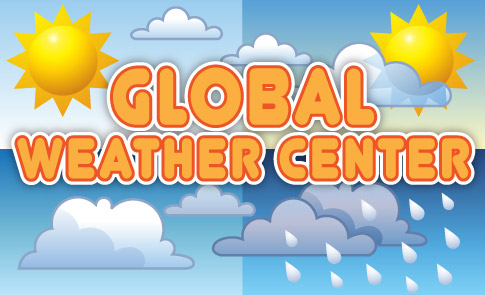 A comprehensive weather station that shows the wind speed/direction, temperature and barometric pressure for cities around the world. Record the data and watch the weather change over time!
Directions:
Use the weather tools to check and record data associated with cities around the world. The data is saved for each day for each city. This data is then used to track over time the changes in weather.
This game uses Flash which may not work on your device. Please check us out on a desktop or laptop computer to play our collection of Free Educational Games!

My device plays Flash!