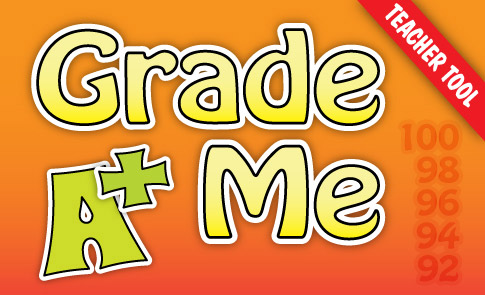 A quick tool for educators to determine the grade with a given amount of problems.
Directions:
Enter in the number of problems. Find the number of problems the student missed. Beside that number the grade will be listed.
This game uses Flash which may not work on your device. Please check us out on a desktop or laptop computer to play our collection of Free Educational Games!

My device plays Flash!