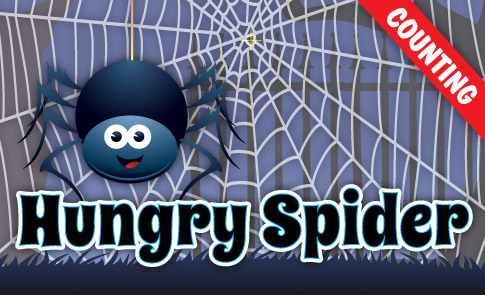 Help the spider collect the correct amount of insects to feed his family!
Directions:
Click on the insect to capture it. After you have collected the correct amount, click on the table icon. Answer the questions correctly to move to the next level.
This game uses Flash which may not work on your device. Please check us out on a desktop or laptop computer to play our collection of Free Educational Games!

My device plays Flash!