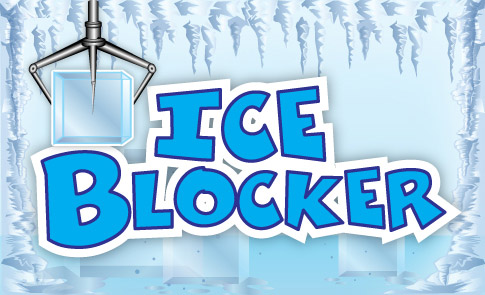 Beat the heat of summer with this "COOL" game. Connect three or more congruent shapes that are encased in ice, but watch out for Blockers!
Directions:
Click the slot you want to drop the block in. Connect three or more congruent shapes to knock them out and gain points. Watch out for Blockers which take up space and block connections. Fire blocks can be used to your advantage to remove a whole column of ice. Blockers can only be removed by Fire blocks.
Set up combos or connect more than three shapes to get big points!
This game uses Flash which may not work on your device. Please check us out on a desktop or laptop computer to play our collection of Free Educational Games!

My device plays Flash!