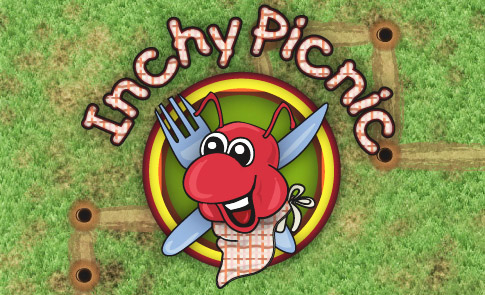 Help Andy Ant get to the picnic. Andy has been walking from ant hill to ant hill trying to find a picnic. Help Andy choose the best path to get to the picnic in the correct amount of inches.
Directions:
Click on the ant hills and enter the measurement of the path. You cannot go back so choose your path wisely. Only one path will take you to the picnic with the required inches to complete the level.
This game uses Flash which may not work on your device. Please check us out on a desktop or laptop computer to play our collection of Free Educational Games!

My device plays Flash!