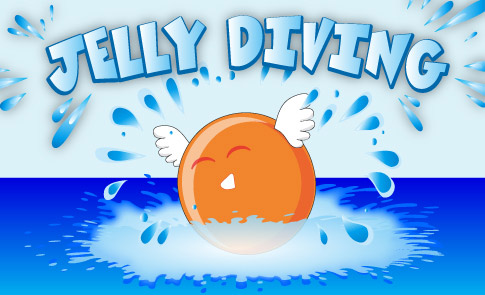 Test your knowledge of odd/even while showing your acrobatic skills in this high-flying game!
Directions:
Click on the correct answer to start the dive. While in the air use the left/right arrow keys to spin. After successfully completing three dives you will learn a new trick. The keyboard controls will be shown when the new trick is achieved. Enter the Jelly pool facing down to get a smaller splash!

Related Activities
This game uses Flash which may not work on your device. Please check us out on a desktop or laptop computer to play our collection of Free Educational Games!

My device plays Flash!