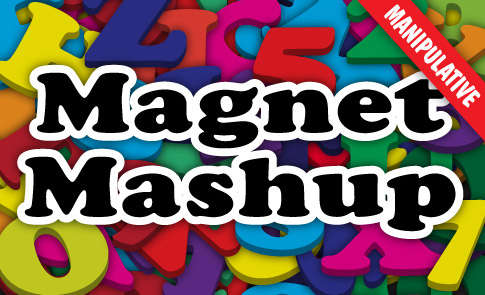 Students sort letters/numbers on an interactive T Chart. Choose from different letter types (Lowercase, Uppercase or random).
Directions:
Students drag the magnets on the T chart in the correct position. Click reset to reset the letters and menu to change letter types.
This game uses Flash which may not work on your device. Please check us out on a desktop or laptop computer to play our collection of Free Educational Games!

My device plays Flash!