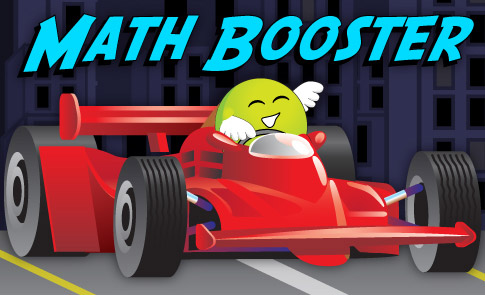 A racing game in which you answer questions correctly and receive boost pellets to rocket your way to the finish line!
Directions:
Use the "UP/DOWN" arrows for Gas/Brake and the left/right arrows to steer left or right. Dodge the oncoming traffic and race your competitors to the finish line.

To catch your opponents you must answer questions correctly to receive a short burst of boost. If you answer incorrectly your car slows down and the gap increases.
This game uses Flash which may not work on your device. Please check us out on a desktop or laptop computer to play our collection of Free Educational Games!

My device plays Flash!