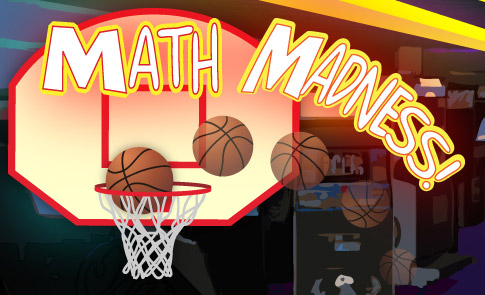 See how many shots you can make in the time limit! A missing addend/subtrahend/factor arcade basketball game.
Directions:
Move the ball left or right with your mouse and press the LMB (left mouse button) to shoot. If your shot is in the path of the correct answer you score a goal.
This game uses Flash which may not work on your device. Please check us out on a desktop or laptop computer to play our collection of Free Educational Games!

My device plays Flash!