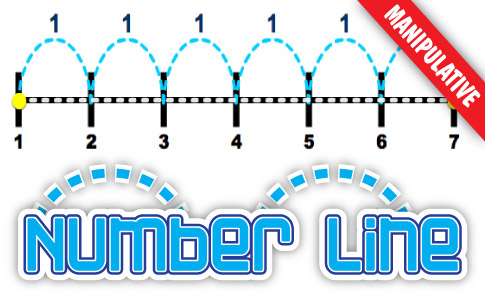 A customizable number line interactive.
Directions:
Enter a starting number, ending number and what number you would like to count by.
Click and drag the yellow dots to move up and down the number line.
This game uses Flash which may not work on your device. Please check us out on a desktop or laptop computer to play our collection of Free Educational Games!

My device plays Flash!