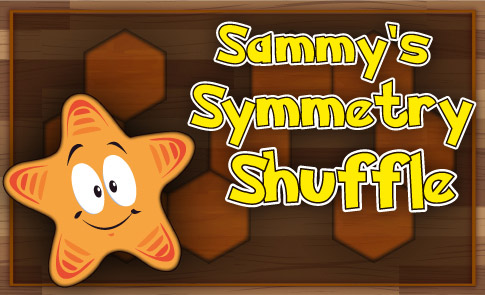 Place pattern blocks in the correct positions to complete the pattern/shape on the line of symmetry. Three difficulty levels.
Directions:
Click on a shape and drag it into the correct position. Use tools to move, rotate, scale the shape to complete the shape/pattern on the line of symmetry. Detailed directions in the game.
This game uses Flash which may not work on your device. Please check us out on a desktop or laptop computer to play our collection of Free Educational Games!

My device plays Flash!