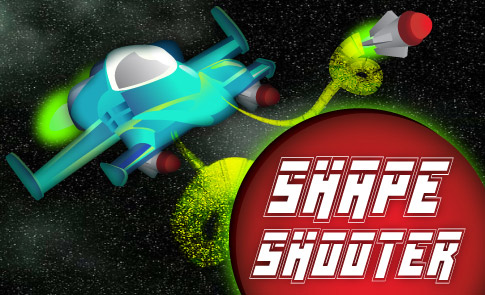 You are flying a spaceship through an asteroid belt in the outer reaches of our galaxy. Collect the correct shapes needed and destroy the rest. Numerous upgrades and choose your own level.
Directions:
Move your spaceship by moving the mouse. Avoid and destroy the shapes that are not needed and collect all the shapes that the co-pilot instructs. Click and hold the left mouse button to shoot. You receive points for shooting the incorrect shapes and collecting the correct ones. Fly your ship onto the correct shapes to collect them. Upgrades to your ship could be hiding within some of the shapes.
This game uses Flash which may not work on your device. Please check us out on a desktop or laptop computer to play our collection of Free Educational Games!

My device plays Flash!