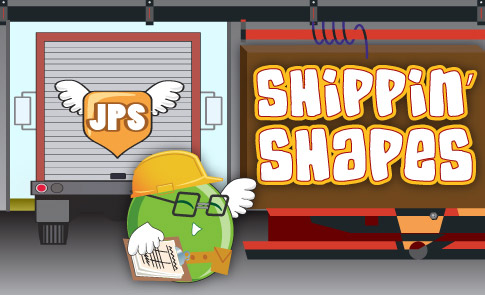 Help your jelly friends package and ship out shapes! Match the name to the correct shape while avoiding accidents and angering the manager.
Directions:
Click on the shape to drop it in the correctly labeled bucket. If you get six accidents you will be sent home. When you think you have hit your minimum quota click on the quitting bell to close up the warehouse.
This game uses Flash which may not work on your device. Please check us out on a desktop or laptop computer to play our collection of Free Educational Games!

My device plays Flash!