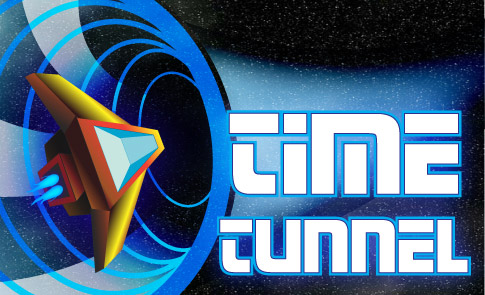 Fly your ship through a tunnel collecting fuel and avoiding depletors. Break the time gates with intervals of half, quarter, five minutes and minutes.
Directions:
Fly your ship using the arrow keys. Watch out for red fuel depletors and collect the yellow fuel cells. To open a time gate click and move the clock hands to match the time in the lower right corner. When done pull the lever. The tunnel will collapse if your time machine overheats or runs out of fuel.
This game uses Flash which may not work on your device. Please check us out on a desktop or laptop computer to play our collection of Free Educational Games!

My device plays Flash!